Connecting Women in STEMM
To learn more please email us and we will get back to you as soon as we can.
Please note that we are unable to sponsor Australian visa applications.
Resources
We've collated a list of organisations, initiatives, networks, speakers and other resources for women and girls in STEMM.
Join us
Join our Community to keep up to date with the latest news, opportunities, events and information about Women in STEMM.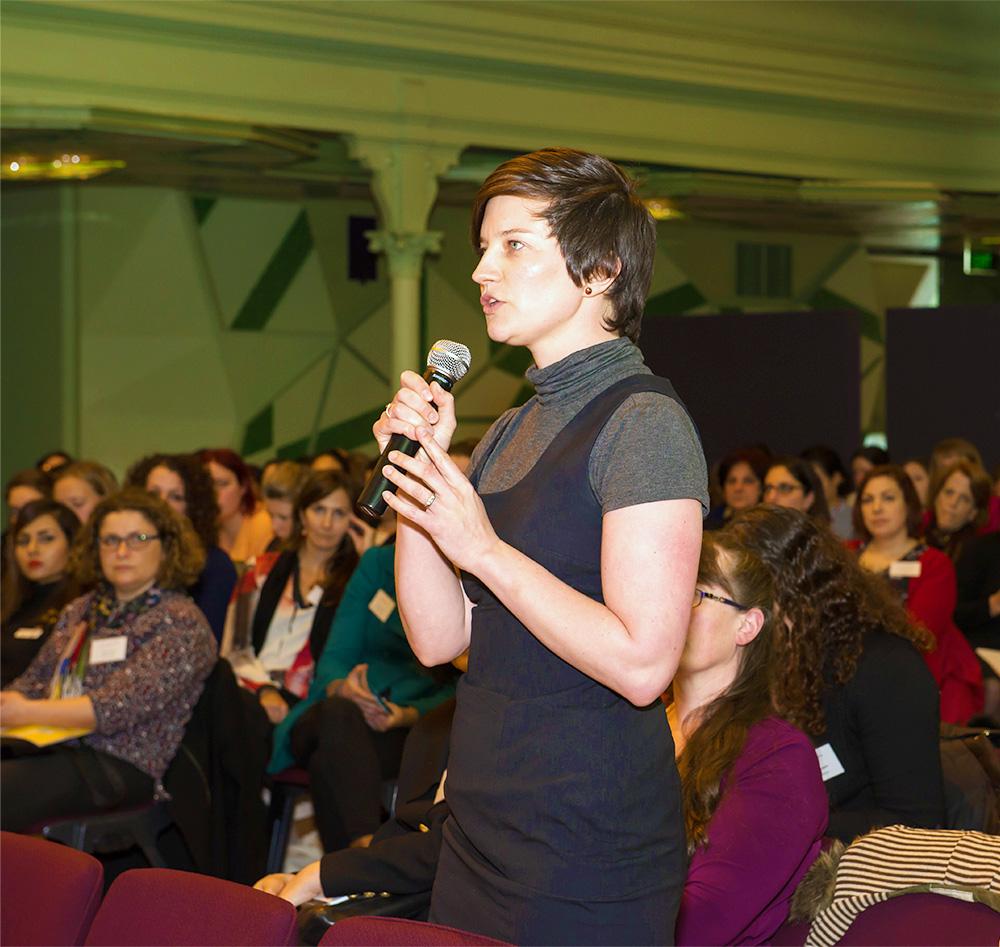 Engage with us on social media
We are an organisation whose primary engagement platform is through social media – this includes LinkedIn and Twitter with a diverse and inclusive network of over 40,000 STEMM professionals in academia, industry, education, business and government.
This includes all women in STEMM (and those who enable STEMM) regardless of their discipline and profession.
We raise the profile of women in STEMM, provide role models by increasing the visibility of women in STEMM, expand their professional network, and advocate on their behalf at various levels.
We currently have a growing subscriber base of more than 1200. You may subscribe here.
Over the past 9 years, we have influenced national policy as an authority in women in STEMM. We have provided input into multiple policy submissions and had our Board members as key representatives at the tables including the Women in STEM Decadal Plan.
We were formally recognised as a supporter at Science and Gender Equality Australia (SAGE) pilot launch in 2015.
Our recent work includes contributions to key consultations on Australia's National Science and Research Priorities, Women in STEM Evaluation, and the Snow Medical Foundation Report.
Our current partners include Australian Academy of Technological Sciences and Engineering (ATSE) Elevate, Science and Technology Australia (STA), Women in AI Awards, and Mothers in Science.
Founded in 2014 by Dr Marguerite Evans-Galea and Michelle Gallaher, Women in STEMM Australia is a non-profit organisation that has grown into a nationally recognised association for women in science, technology, engineering, mathematics and medicine (STEMM).
We were one of the first national independent organisations to be formed to shine a light and advocate for women's equity and diversity challenges in the STEMM sector.
Besides holding the first National Symposium on this topic in 2016, we have engaged with a wide range of organisations including:
We have delivered Women in STEMM-focussed presentations at several institutes and universities as well as participating on panels and presenting at public and academic conferences. Importantly we have also engaged with the National Science Teachers Association and the Australian Alliance for Girls Schools.
To connect, empower and advocate for STEMM (science, technology, engineering, mathematics, medicine) women and girls to have equality in the Australian workplace