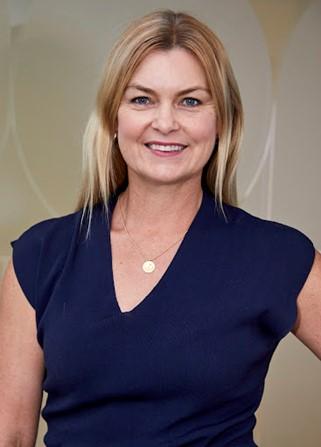 CEO, Publisher & Co-founder, Refraction Media
Karen co-founded STEM-specialist media company Refraction Media in 2013 with a view to creating a smarter future – one in which everyone has access to the skills they need to make a better planet. Two decades of experience in print, broadcast and digital media has helped Karen to apply a large-scale vision to developing strategic communications platforms as well as a host of custom solutions for clients. 
Careers with STEM has a combined annual reach of 750,000 students per year and collaborates with over 200 partners, including Google, the Commonwealth Bank, several government agencies and 22 universities.
Careers with STEM is a staple product that supports educators, parents and students to prepare for the careers of the future.
Refraction Media has distributed over 1.75 million Careers with STEM career guides to students across the USA, Australia and New Zealand.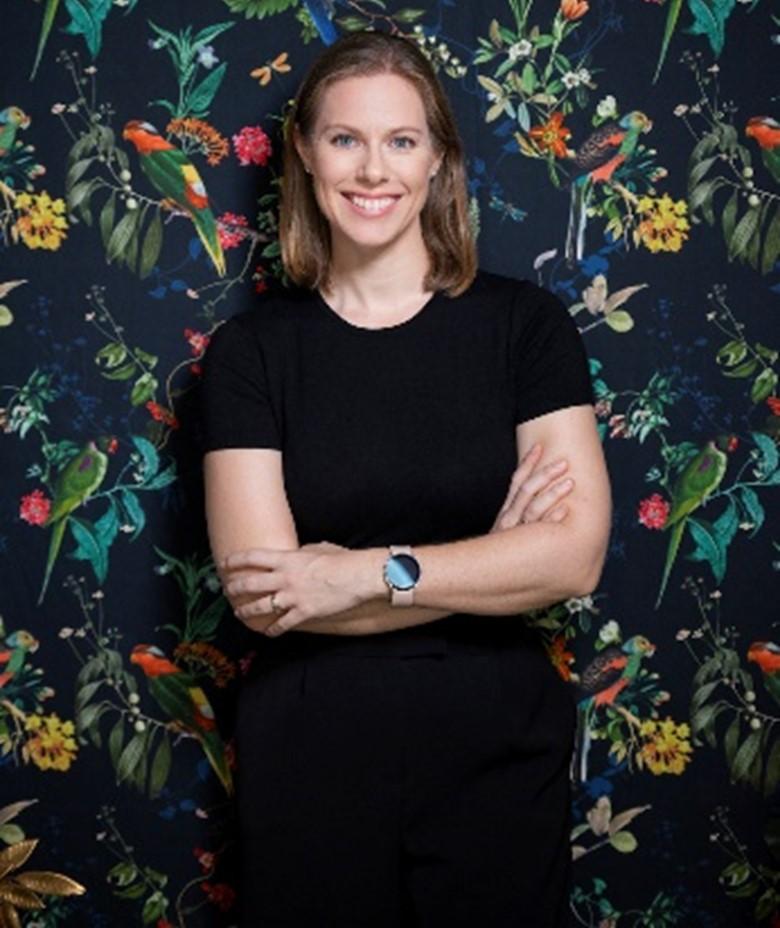 CEO & Founder, Study Work Grow
Lucy is a Career Development Practitioner, CEO and Founder of Study Work Grow, and creator of the Career Clusters.
Lucy has worked with hundreds of schools, universities, not-for-profits, industry bodies, and employers across Australia, New Zealand, the UK and elsewhere to develop innovative career education programs that help young people make smarter decisions about their future pathways.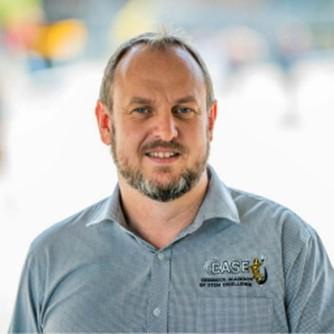 Managing Director, Sleap Business Consultants
Dr Sleap is a renowned STEM education leader, distinguished for his role in developing the STEM Industry School Partnerships program for the NSW Department of Education.
Known for merging industry experiences with classroom learning, he's a recipient of the Prime Minister's Prize for Science Teaching and is a 2023 Winston Churchill Fellow.
More significantly, Dr Sleap is a stalwart advocate for equity in STEM, devoted to breaking down barriers and fostering an inclusive learning environment. His dedication to empowering future female STEM leaders makes him an invaluable contributor to discussions about the challenges and opportunities in pursuing a STEM pathway.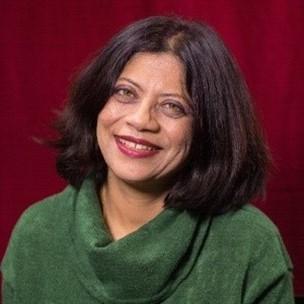 STEAM project leader, Viewbank College
Veena Nair is a leading educator in STEM with more than 20 years' experience teaching science-based subjects across three different countries – India, the United Arab Emirates and now Australia and has taught through American British Indian and Australian curricula. Veena was recently awarded the 2022 PM Awards in Excellence in Science Teaching in Secondary Schools and was the finalist in the Commonwealth Bank awards
Veena has been a key instigator of numerous initiatives to improve the quality of STEAM education not only for her own students but for students across Australia and other countries She collaborates with industry leaders and academics to introduce STEAM careers to her students, aligning technology and education. Veena's efforts to get recognition for the VCE subject Systems Engineering as a bonus subject for engineering by all Universities in Victoria were recognised by the Design and Technology Teachers Association of Australia by awarding her the 'Teacher of the Year' award. Veena has been instrumental in starting the STEAM Futures conference initiative aimed at developing ongoing and active partnerships between schools, industry and academia. She serves as an education expert on academic and industry panels and initiatives ranging from sustainability to space exploration.
Veena is passionate about female participation in STEAM especially engineering and works closely with industry and academic partners to improve this outcome. Her passion for discovering innovative ways of making STEAM more engaging has helped increased the number of students who receive first-round offers to study engineering and technology subjects at university, especially young females and students from diverse backgrounds.
Veena currently teaches Engineering and Maths at Viewbank college Victoria and is the STEAM and Sustainability leader at the school.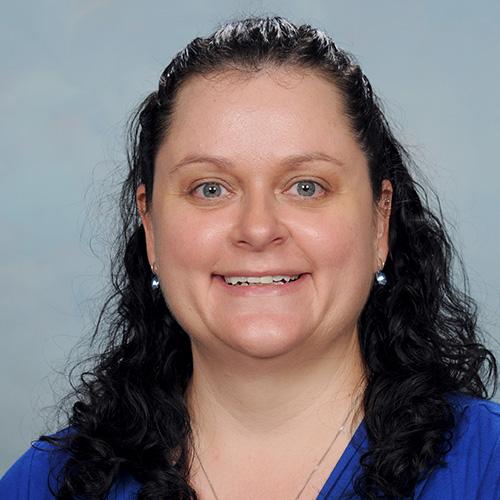 Co-Chair, Women in STEMM Australia
Sarah Chapman is the Head of the Department of Science at Townsville State High School and is in her twentieth year of teaching. She is passionate about inspiring, engaging and empowering people through STEM.
Sarah commits extensive portions of her own time lifting the profile of STEM education, by working with students, teachers and the broader community. In a voluntary capacity, she is the Founder of the Townsville STEM Hub and Co-Chair of Women in STEMM Australia.
In 2019, Sarah was awarded a Commonwealth Bank of Australia Teaching Award Fellowship. In 2018, Sarah was selected as one of ten national STEM Ambassadors by Science and Technology Australia, and was elected as a Fellow of the Royal Australian Chemical Institute. She was awarded a Barbara Cail STEM Fellowship in 2016, which involved international travel to research best practice in engaging young people in STEM. Sarah was awarded the prestigious Prime Minister's Secondary Science Teaching Prize for Excellence in Science Teaching in 2013. In 2014 she was selected as a Queensland Government Science Champion. Sarah's work has also been recognised with a prestigious Peter Doherty, Outstanding Teacher of Science Award in 2008 (Queensland Government) and an Australian Award for Teaching Excellence in 2009 (Teaching Australia).
Sarah is an inspirational keynote speaker and workshop presenter at local, state, national and international STEM events. She is also regularly consulted by a range of institutions for advice around vision and direction of STEM engagement and education.